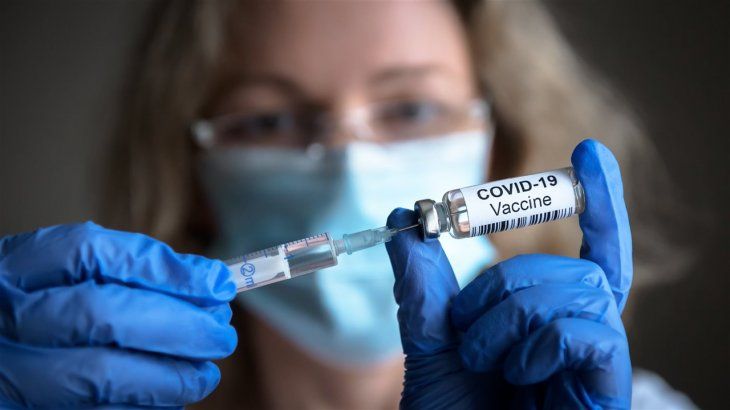 Despite the fact that European authorities assure that the continent is prepared, the wave of Covid from China is expected with fear. Although the World Health Organization (WHO) minimized the impact it could cause, European countries are on alert.
According to the WHO, supported by the European Center for Disease Control (ECDC), Covid infections in China are not expected to have a significant impact in Europe since the variants circulating in the Asian country have been eradicated on the continent.
For its part, in December China put an end to its anti-Covid policy, based on restrictions on mobility and severe confinements for its population. With its borders open, both to foreign visitors and abroad, tourists from the Asian giant have arrived in Europe and other countries.
That is why health security measures have been intensified, such as the insistence on negative tests for travelers. Especially since several European countries are dealing with collapsed healthcare systems for various reasons. Among them are understaffing, strikes, bed shortages, inability to handle the volume of emergencies youporn.
The most affected countries are France, whose hospitals are at maximum capacity and understaffed; Germany, in which health personnel are on leave due to Covid and other seasonal illnesses; Austria, which is dealing with drug shortages, and the UK, where emergency services are stretched thin.
WHO URGES PREVENTIVE MEASURES
The WHO insists that Europe is prepared for a possible rebound in infections, especially due to its high levels of vaccination. Despite this, the organization's director for Europe, Hans Kluge, urged European countries to take proportional, non-discriminatory and science-based measures, since there are marked differences between the requirements for travelers from China and those who They come from the United States.
France and Germany request a negative Covid test from those coming from the Asian giant, while Spain demands either a negative test or a full vaccination certificate. This does not happen with those who travel from North America, despite the fact that a new variant has been detected there (XBB.1.5, which is more contagious).
"In December China put an end to its anti-Covid policy, based on restrictions on mobility and severe confinements for its population"
However, he insisted that the priority measure must be the use of the mask on long-haul flights. Likewise, Kluge assured that it would be advisable to extend its use in public transport and other high-risk places. Another of the measures that is insisted on is vaccination, and ventilation of closed spaces.
For his part, Public Health expert Rafael Bengoa insists that Europe cannot be trusted and must tighten controls on travelers. In an interview with Europa Press, he criticized China for ending its confinement policy without preparing the exit with vaccination.
Related Posts