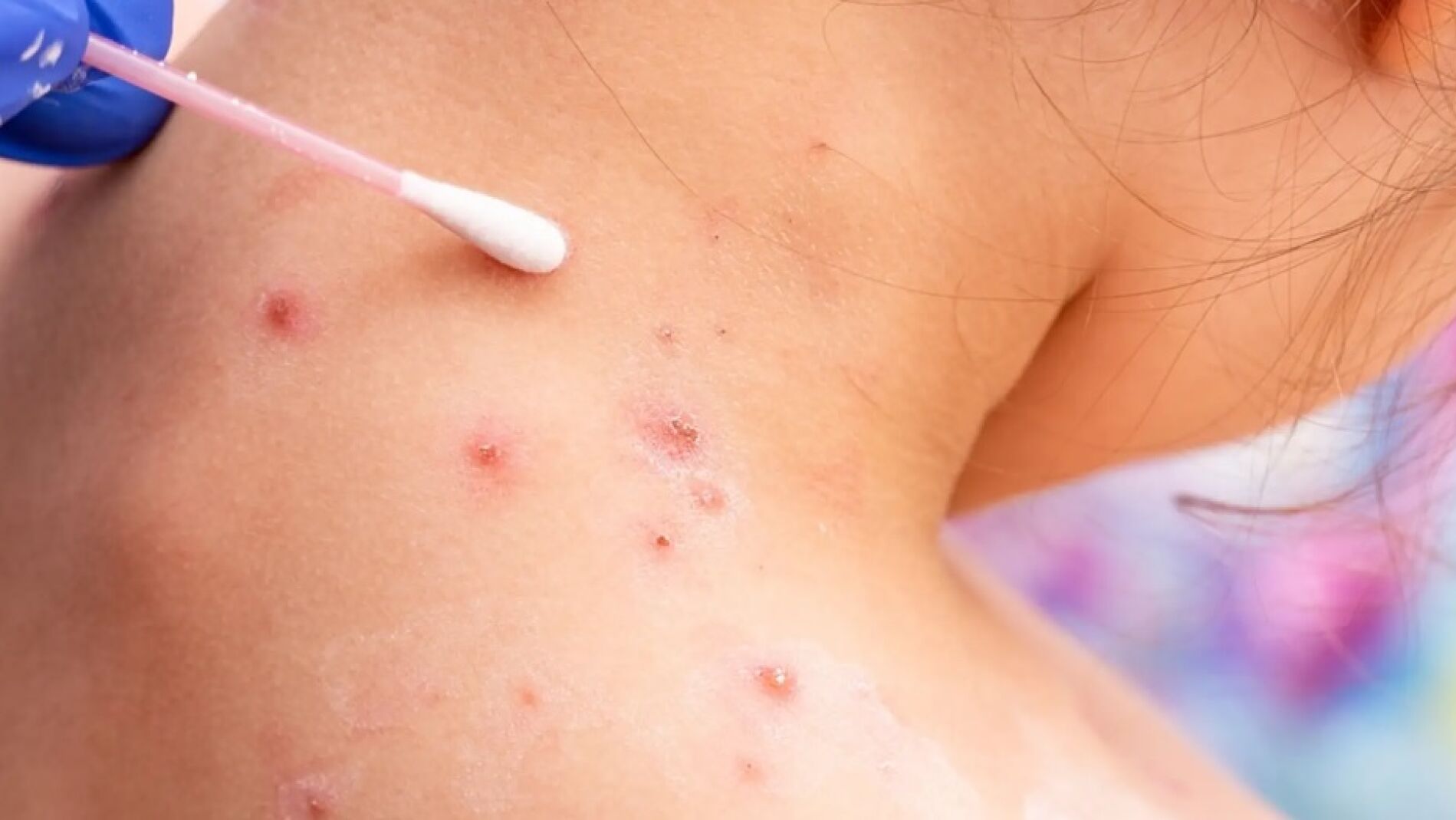 ---
After going through COVID-19, our society never imagined that it would take so little time before facing the next health emergency. It turns out that it arrived much earlier than we thought, and with more than 16,000 people infected in 75 countries in less than a year.
Even when it has not been as mediatic as COVID-19, Monkeypox already registers numbers that raise alerts from the World Health Organization. As a consequence, the Director General of this organization, Adhanom Ghebreyesus, declared a little less than a month ago that the disease is already classified as a global health emergency xnxx.
HOW SERIOUS IS THE SITUATION?
With the increase in the registration of cases worldwide and the scenario worsening day by day in Brazil, it was a matter of time before government and private organizations dedicated to health considered some countermeasures. Among them, the possibility of a massive vaccine began to appear.
However, the WHO denies the need for this measure. In recent statements, Rosamund Lewis, a specialist in this disease at the UN agency, recommended post-exposure vaccination as a countermeasure. However, the project is still in the coordination process for the release and distribution of the vaccines.
Currently, the recommendation for infected patients is partial or total isolation until recovery. Likewise, it is important that these patients check their temperature and possible symptoms between 9 and 12 days after infection.
HOW DO I KNOW IF I HAVE MONKEYPOX?
Unlike COVID-19, we are fortunate to be facing a less silent and aggressive threat. Its characteristic hives and other physical symptoms make it much easier to spot. In addition, its clinical manifestation is usually mild.
Until now, Africa registers a 3.6% mortality according to the data registered in Europe. The most affected are usually children and young adults, as well as immunosuppressed people. Outside of this group, most patients have recovered within weeks.
The biggest complications are precisely skin infections, delusions and eye infections that decrease vision. Of this group, only about 6% have deaths. Mostly children with other health problems.
WHAT TO DO IF YOU HAVE MONKEYPOX?
Being of mild clinical manifestation, the disease does not currently have a specific protocol or a defined treatment. Symptoms often simply disappear within 9-12 days without the need for treatment, implying that the human body naturally fights the disease and overcomes it without problems.
As key recommendations are:
• Monitor body temperature.
• Treat eye infections with standard treatment.
• Take care of skin infections by letting the area dry. If necessary, it can be covered with moist bandages.
• Avoid contact with the mouth or eyes.
Always remember that, for more information, you can consult the direct sources in the information portals of the WHO and other health organizations.
Related Posts