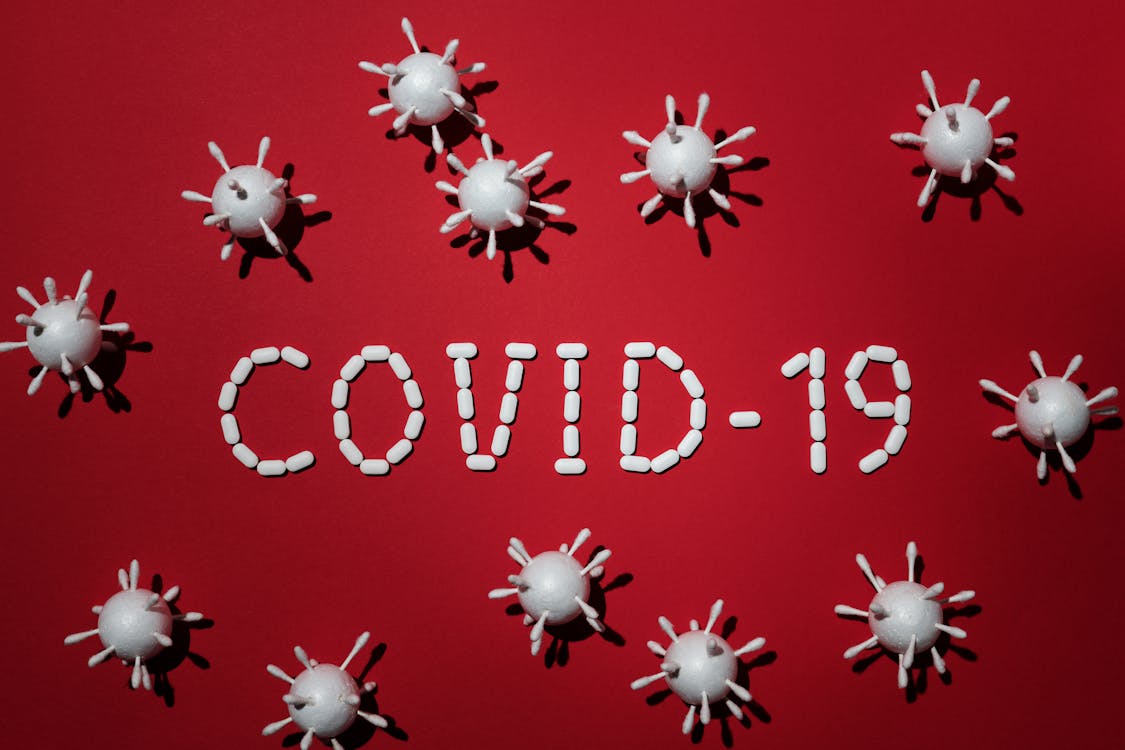 Several countries in Europe, including the UK and Germany, have reported a significant increase in Covid-19 cases, in what is called the autumn wave. Lax public health measures, lack of knowledge about booster doses of the vaccine, as well as a perception of "false safety" could be contributing to the increase in transmission.
According to a joint official statement by the European Commission (EC) and the European Centre for Disease Prevention and Control (ECDC), although the pandemic is considered to have decreased in urgency compared to last year, humanity may soon face a new wave of infections tukif.
WHO officials said that among the variants circulating in Europe are the BA.4/5 sub-variants of Omicron, which dominated this northern summer and are still behind the majority of infections. However, new sub-variants of Omicron are being tracked.
UK, GERMANY, ITALY, FRANCE AMONG THE WORST HIT
Last week, the WHO said cases in the European Union reached 1.5 million, up 8% from the previous week. Hospitalisation figures have also been rising in several countries in the bloc, as well as in the UK, according to CNN.
The president of the German Hospital Association, Gerhard Gaß, said on Wednesday 12 October that the country's hospitals were at capacity. He also reported that the number of beds occupied by positive patients had increased by 50 percent compared to last week.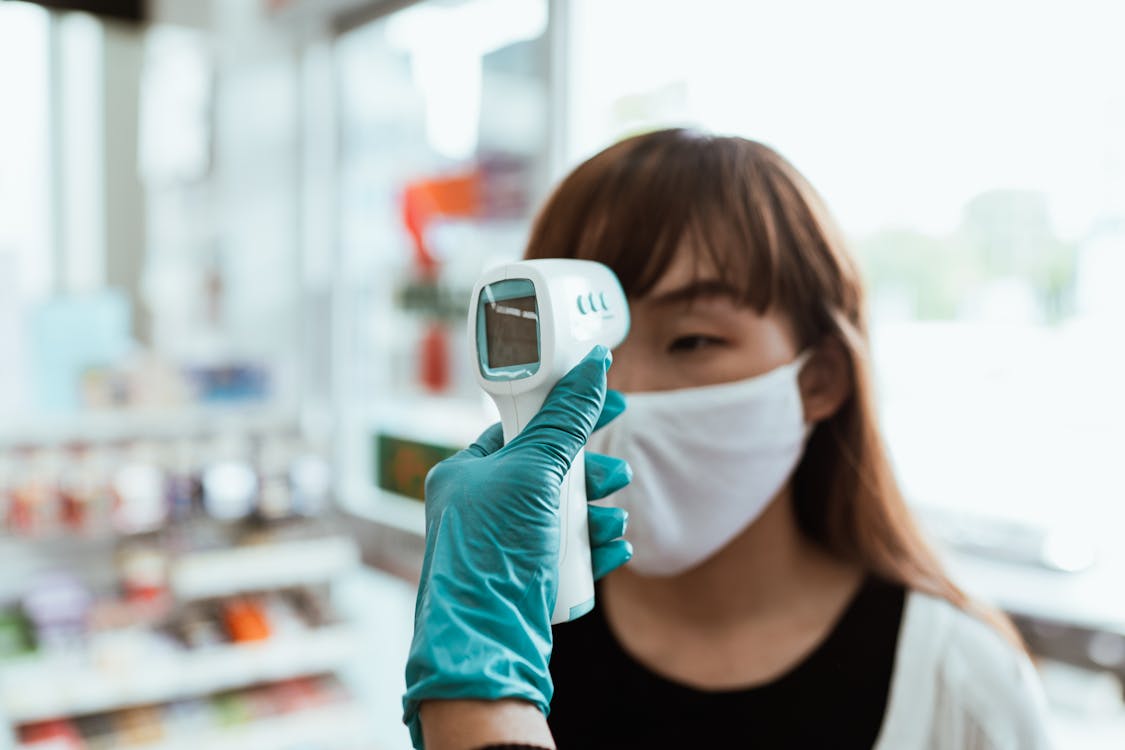 According to the WHO, France already has an incidence of 800 cases per 100,000 population of coronavirus. On the other hand, for the week of 4 October, admissions for Covid-19 in Italy increased by almost 32% compared to the previous week, according to data from the independent scientific foundation Gimbe cited by CNN.
MORE VACCINES BUT FEWER VACCINATED
Now, while the European Parliament is investigating the Pfizer contracts, new vaccines adapted to the omicron variant have been launched on the European continent. These, which have been available since September, address the BA.1 and BA.4/5 sub-variants, alongside existing first generation vaccines. While in Great Britain, they are only approved for the BA.1 sub-variant.
The authorities in these countries have approved late booster doses for a select group of people, especially the elderly and people with compromised immune systems. However, confusion over choosing which vaccine to use, as well as a false sense of security, have been two obstacles to vaccination, according to experts in the field.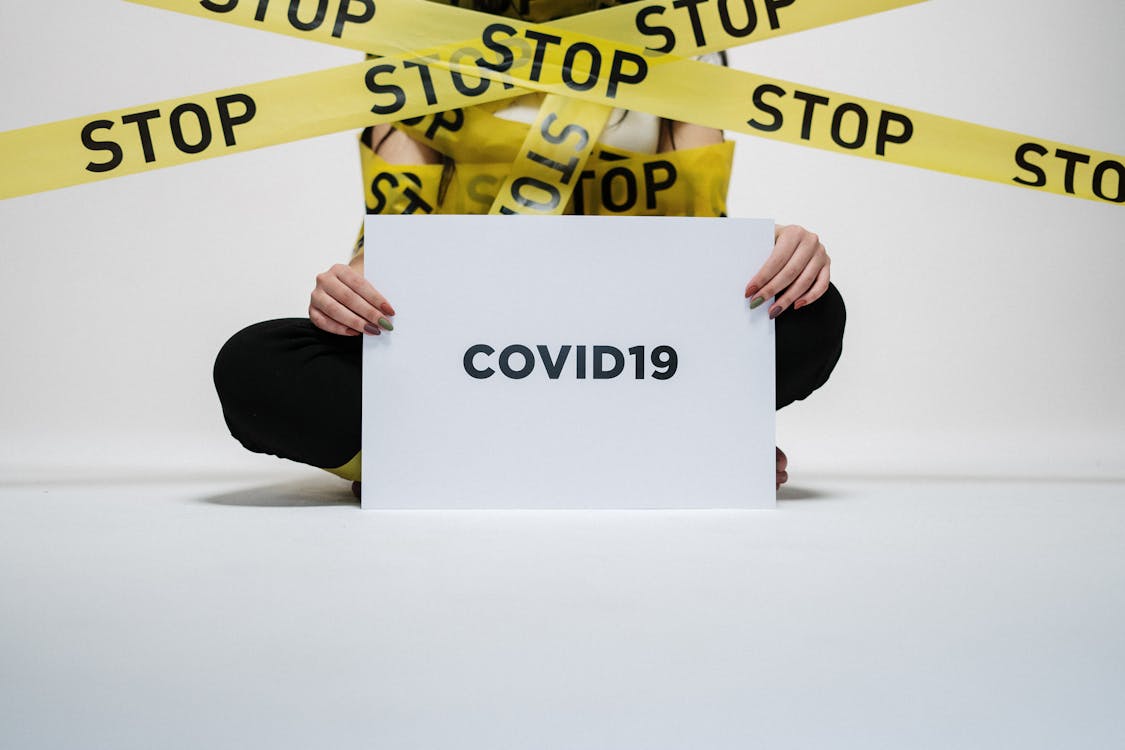 Martin McKee, a professor of European public health at the London School of Hygiene and Tropical Medicine, said that "the message that it's all over, coupled with the lack of a major publicity campaign, is likely to reduce uptake (of the vaccine)," as quoted by CNN.
However, the WHO insists that prevention measures and vaccination, which is "our most effective tool", must be maintained. The agency also urges other nations to make additional efforts to protect the most vulnerable segments of the population by distributing influenza and COVID-19 vaccines.
Related Posts